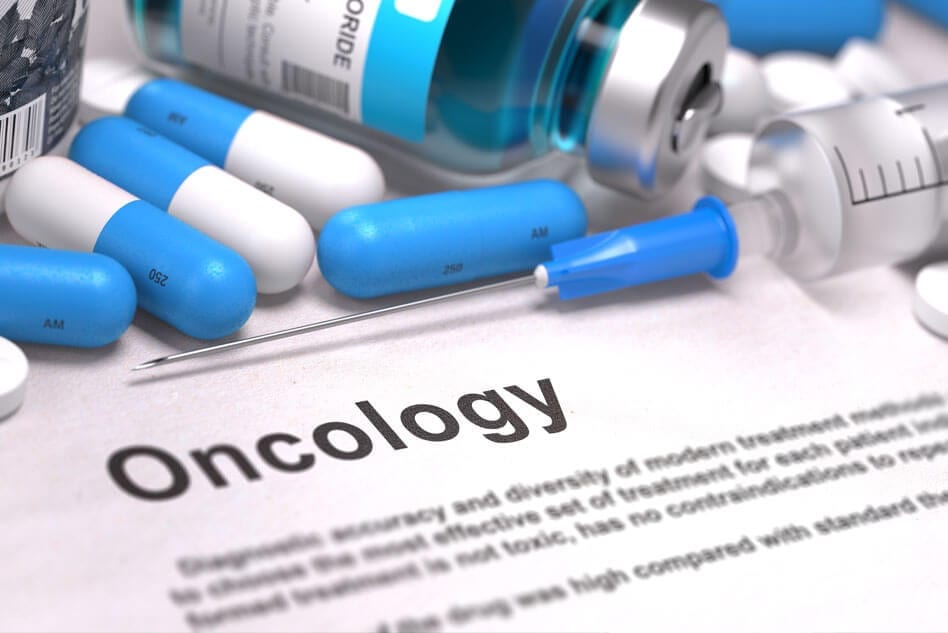 The brief
A US-based start-up oncology clinical research organisation (CRO), a spin-off from an American cancer institute, requested Upsilon Global's support to identify a consultant oncologist with experience in CAR-T therapies for both liquid and solid tumours. This was part of an attempt to help them secure a portfolio of oncolytic virus studies with a prospective biotech client. The sponsors were in discussions with multiple CROs and had explained that they would offer the contract to the CRO who was best able to demonstrate their expertise within the field. If successful, the CRO would need Upsilon's support in identifying and building a bespoke clinical study team across North America to launch and run these programmes.
The solution
Upsilon Global undertook a thorough and detailed briefing to fully understand the background, experience and character traits needed to identify the best candidate profile to help the CRO secure the contract. A team of Upsilon associates subsequently embarked on a deep and wide-reaching search, networking amongst our community of clinical and medical experts to identify potentially suitable candidates. After a number of preliminary interviews with prospective profiles, exploring their background and experience, their expertise within the specific field, their personality traits and existing relationships with principle investigators (PIs) and key opinion leaders (KOLs), the stand-out candidate was identified. A detailed brief outlining their relevant experience was shared with the CRO within just five days.
The outcome
The CRO agreed that the candidate would be a good match for the programme and introduced her to the sponsor as part of the bid-defence process. The Clinical Director and Chief Medical Officer from the biotech then interviewed the candidate alongside the CROs senior leadership team as part of their vendor qualification process and were pleased to award them the contract based on their collective offering and expertise within the field. Since then, the collaboration has expanded further and the biotech have awarded them another study working with paediatric acute lymphoblastic leukaemia.