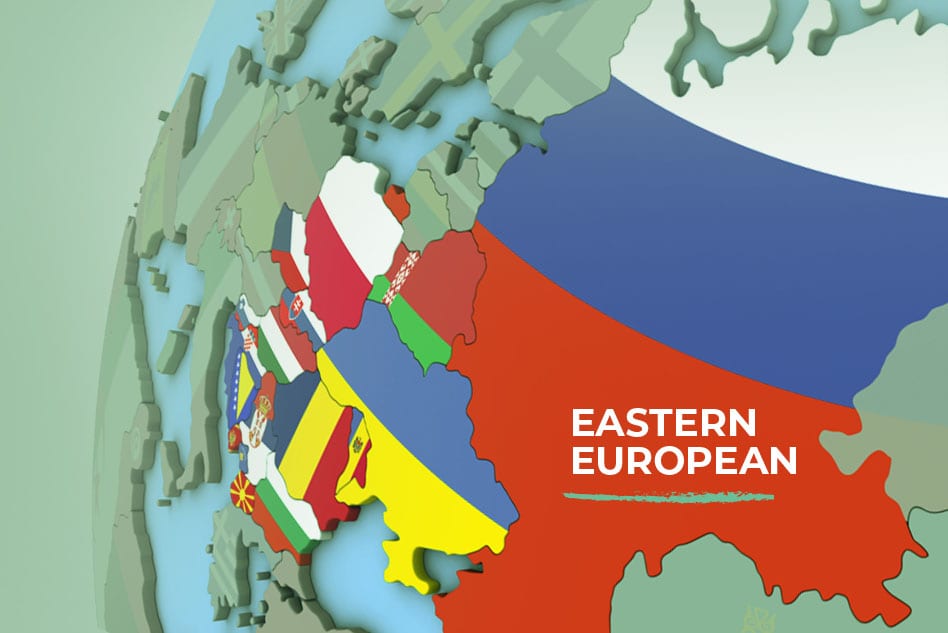 Brief
The CEO of a small Eastern-European clinical research organisation (CRO) needed support expanding its services and operational capabilities into Western Europe. This was as part of its ambitious five-year expansion programme to transform it from a small to a mid-sized CRO. The challenge was to identify a strategy by which growth could be fast, sustainable and scalable whilst also minimising the fixed overheads associated with rising headcount.
The aim of the expansion was to enable the CRO to win larger studies which it had previously been unable to tender for due to its size and geographical presence, compared to more established CROs.
Solution
Upsilon Global consulted with the CRO to establish its target countries, therapeutic focus and margins, and proposed utilising Upsilon Global's freelancer network to enable it to establish an experienced and flexible presence in its selected territories. Through access to over 1,500 experienced local European experts, the CRO was able to select which consultants it needed on a study specific basis, utilising the right person, at the right time, for the right study. Due to the flexibility of our working agreements, the CRO was able to forecast study costings more accurately with the knowledge that all time and materials were being utilised to maximum effect.
Outcome
Having initiated its growth plan in 2017, the CRO has increased its headcount by 250%, rising from 37 to 198 employees across North America and 12 European countries. Through the use of Upsilon Global's contractor network, the CRO has been able to respond to a greater number of requests for proposals (RFPs), increasing its success ratio and securing over $25 million in new business. This model of using contractors to generate new revenue has since funded the growth of its permanent headcount, leading to a multi-million dollar acquisition from an American oncology group.