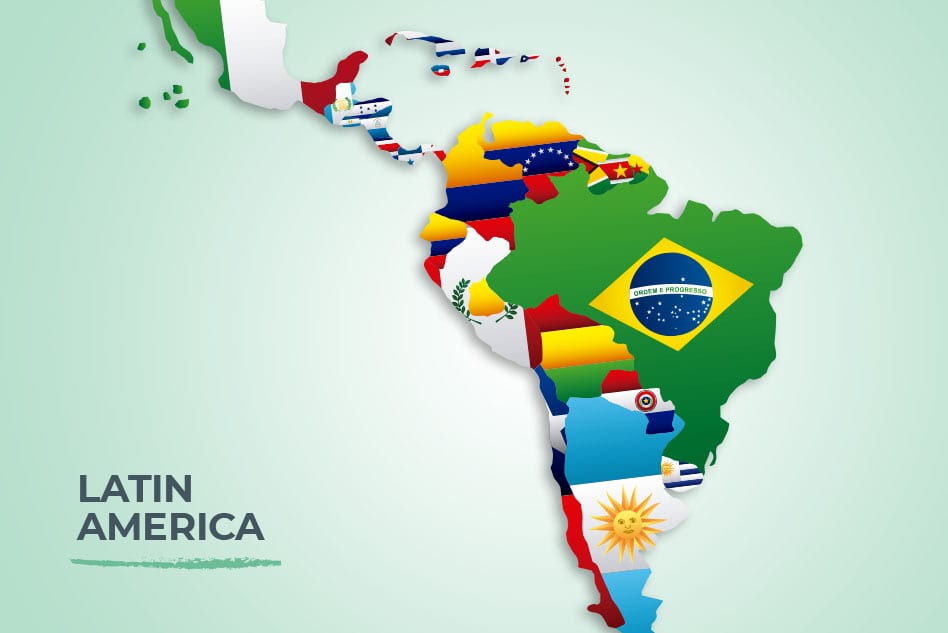 Brief
A US-based functional service provider (FSP) organisation was providing oversight management globally for a top 10 clinical research organisation (CRO) who was running a Myocardial Infarction study on behalf of a world-renowned blue-chip Biopharma. As the trial progressed and expanded into Latin America (LATAM) the FSP began to uncover study inefficiencies and cultural challenges around how to maximise productivity and profitability within the region. As their main expertise involved studies within North America and Europe, they quickly realised the need for additional support from an organisation with a proven background supporting clinical trial management across LATAM.
Solution
Upsilon Global used their existing network of clinical and regulatory specialists across LATAM to identify a tailor-made and streamlined management team tasked with overhauling the management of both the trial and study personnel, including the monitoring team, investigators and key opinion leaders (KOLs).
Within a two-week period, Upsilon Global provided the FSP with a strategic change management plan for LATAM. This was designed to utilise their local expert knowledge according to regulatory, legal and operational requirements across Colombia, Mexico, Chile, Brazil, Argentina and Peru.
The FSP agreed to implement Upsilon Global's proposed management team, creating a dual management partnership from initial intervention until close-out for the LATAM segment of the study. Within four weeks of the initial consultation with the FSP, Upsilon Global's proposed solution was implemented, with all contracts signed and relevant compliance documentation in place.
Outcome
Since Upsilon Global's intervention, the study has not only stabilised within the LATAM region but has also met the ambitious patient recruitment targets and tight timelines originally requested by the CRO. The study continues to thrive in a geographical area previously seen as particularly challenging, which has led to numerous additional projects awarded to the FSP in other areas globally.
With the assistance of Upsilon Global, the solution has proven to be a sound investment. The perceived cost of the plan has been recouped many times over through additional projects awarded as a result of the outstanding performance of the FSP in the eyes of the CRO. The CRO was also subsequently awarded further studies from the Biopharma company.